By: Cherie Epstein
The biggest Hallmark Holiday is upon us…Valentine's Day. There are a great number of people that use this ONE day of the year to profess their love for their better half, and a greater number of people that despise this tradition for that very reason. As a runner, who is married to a runner, I tend to be in the second group. I love my husband everyday (okay maybe not every minute of the day, but enough to proclaim Happily Married After for 25 years!) and personally think this is a bogus holiday. I mean, I do not want to change your opinion on this…I am simply expressing that going out to dinner on February 24th is just as romantic as the 14th, but without all the hype.
RunLove, however, can be celebrated everyday through out the year. It is YOUR relationship with RUNNING in a very metaphorical way. Running gives so much, why not celebrate it and give yourself or the special runner in your life the gift of that relationship.
1. My First 10K training class: Our next one is for the Fiesta 10k. It's a 12-week program that takes one from no experience running to completing a 6.2 mile event safely and fostering an intimate relationship with RunLove. Included is 2 coached sessions per week with people to share the love, a professional fit and new shoes, entry into the Fiesta 10k Run, and much more.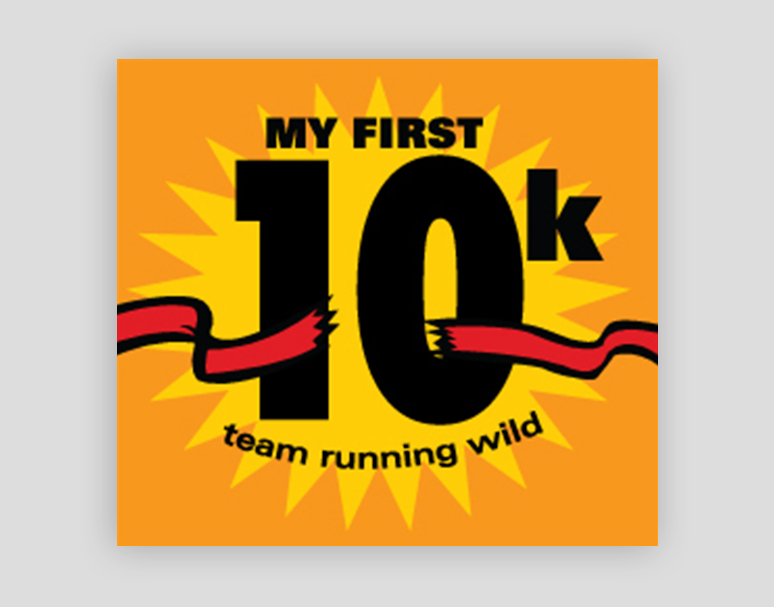 2. The gift of new apparel. There is not much more that can inspire you than a new outfit!!! Wrapping yourself in Vuori, ON, Brooks, Rabbit or lululemon apparel is pure luxury to romance your hard working body is equivalent to the added confidence of your interview suit or wedding attire.
3. Nutrition. Electrolytes. Recovery drinks. You may have the time to meal prep or maybe you don't, but if you're doing any type of endurance that requires extra long hours of RunLove, you do not want to implode on yourself. Give yourself the gift of good nutrition.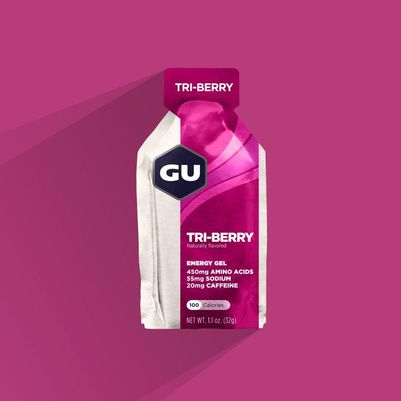 4. Reflectivity. I can not say enough about safety.
5. Socks. New socks are just sexy. When Paul brings home a new pair of INJINI socks for me, it's the same experience as another couple getting new flowers. And flowers die much sooner than socks. You can not go wrong with giving yourself or the one you love a new pair of socks.
6. Trigger Point Therapy and Theraguns. Oh my gosh!!! This is the pinnacle of romance! Smoosh all those knots out of your body so you can continue this special affair with RunLove.
Best wishes to a year and beyond cultivating your RunLove!!!